Category Archives:
Interviews, Media
May 2018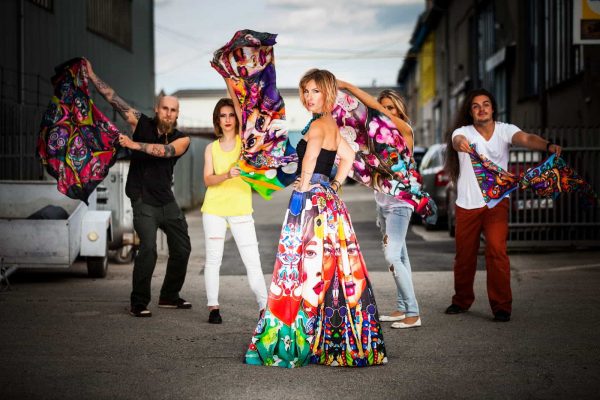 Thanks to one of major slovak news portals – aktuality.sk for the interview and good questions!
Slovenka vyrába šatky zo špeciálneho hodvábu
Read More...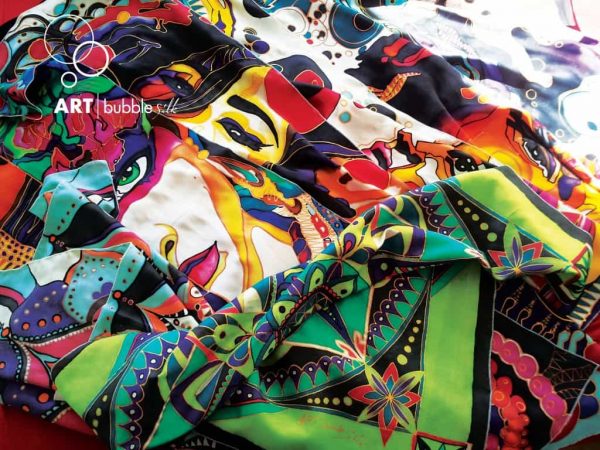 Thanks to one of Slovakia's leading blogs – startup portal Startitup.sk for this interview:
Slo­ven­ka ruč­ne dizaj­nu­je uni­kát­ne šat­ky z hod­vá­bu zís­ka­né­ho netra­dič­nou ces­tou
Read More...
March 2017