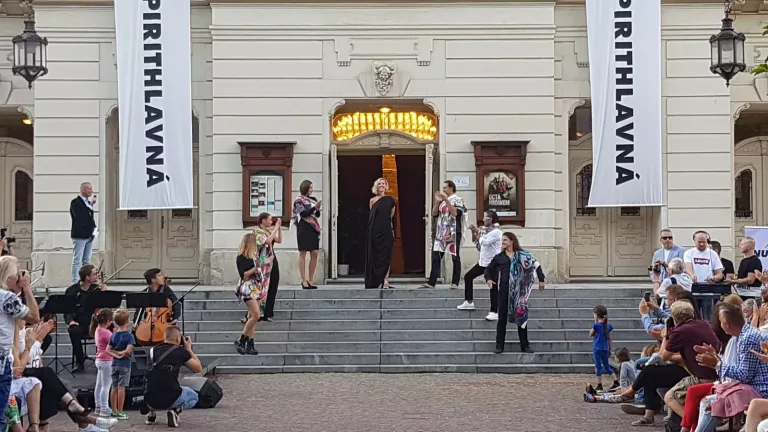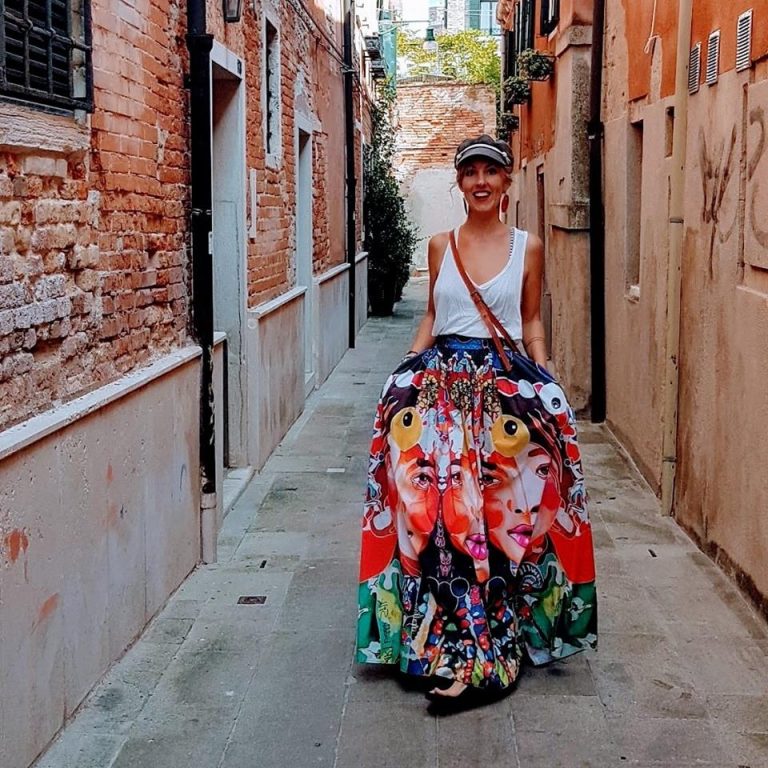 Non-conformist, artist, animal lover and a traveller. I like to go my own way in life, whether it's at home or travelling the world. I like to meet new people, cultures, animals, who I then portray on canvas. I am especially fascinated by cows and their huge dark eyes… I try to see bright colours and bubbles in the world and people around me :).
My customers loved my paintings, but I wanted to create something new, more practical. I started thinking about options and as a big fan of colourful scarves, realized, that there's not enough good quality and unique (not mass produced) scarves.
I started my research, also looking for silk that doesn't harm the silk worm, and found it in India. Since I painted my first silk scarf, I can't stop. It is a very fine and precise process, but it's like meditation to me. The way the paint behaves on silk is very different, it pushes my creativity to another level.
If I'm not painting, you can catch me doing graphic design or other creative work, planning world travels or by cooking delicious and colourful meatless dishes.
Read more about me and my other projects on www.gabrielaholcer.com.
Where you can find my art